It's not just a home... It's a lifestyle

The communities in Palm Beach and Broward Counties offer some of the most desirable real estate in all of Florida. Offering a unique atmosphere and conveniently located near the beaches, dining, the arts, entertainment, golf and luxury residences.
the dream home for your lifestyle
Whether you are looking to purchase your first home, upgrade, or right size, let Ivania help you.
She understands the importance for her clients to be comfortable and feel satisfied with their home purchase in a new city or community.
And for this reason, Ivania takes as much needed time with you to find the home you deserve with all the commodities you are looking for.
Enjoy your real estate journey with Ivania!
Is the founder of IvaniaHomes, an affiliate with LoKation Real Estate. Her real estate career started in the state of Colorado until she decided to call Florida home.
From a luxury hospitality background, including Four Seasons Hotels and Resorts, Ivania is a motivated entrepreneur who is a true professional concerned for her client needs and investment goals.
Ivania's core values for her business are integrity, authenticity, and relentless enthusiasm. She will work tirelessly to meet your needs as your future real estate professional whether you are looking to buy or sell. Ivania has the necessary expertise to make her clients' dreams come true and ultimately feel satisfied with their real estate journey.
Servicing Palm Beach and Broward County.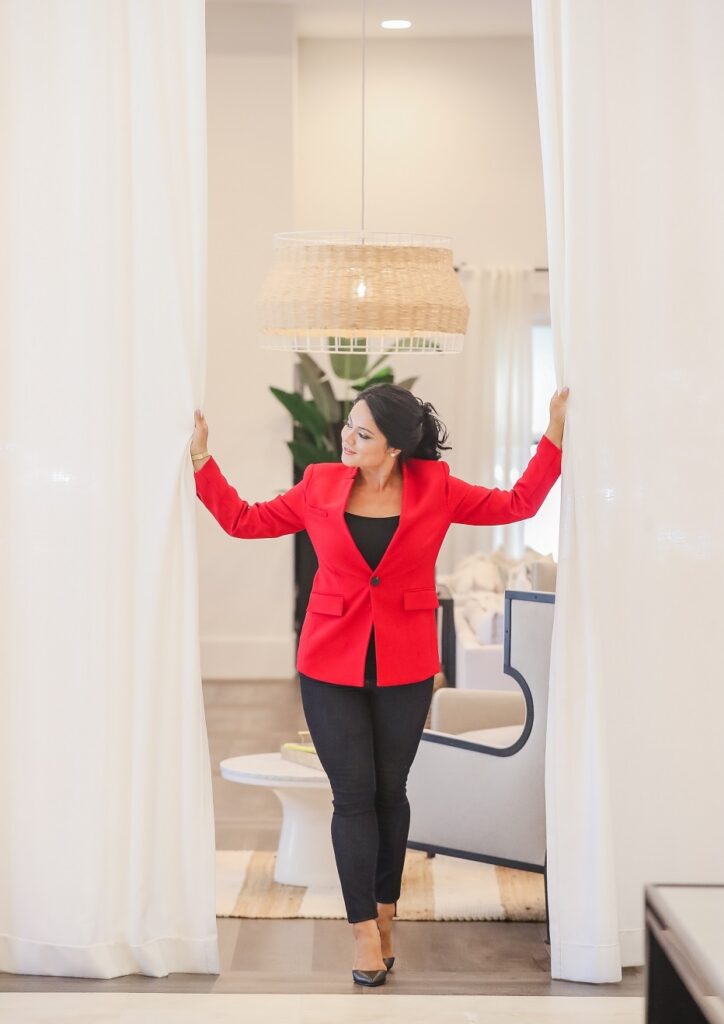 Book a complimentary 30-minute consultation with Ivania today to learn more!
Relocating to Florida and not ready to purchase a home?
Click the button below to view rentals
Thinking about selling your home?
When your home is on the market, we aren't just selling four walls and a roof. We are selling a lifestyle.
That means we help buyers envision what their lives would be like in your home such as having a wine and cheese night in the outdoor entertainment area, playing in the backyard with their kids, or watching movies in the living room.
To sell your home most effectively, we always ask the client why they love their home.
Chances are, if you love lighting a fire in the fireplace and snuggling in for Friday movie night or sipping your morning latte on the balcony, your buyer will too!
Get in touch with Ivania for a complimentary virtual or in person consultation.
View this item on WhatsApp
Blockchain is a digital ledger that records the details of a
transaction. Each new "block" of the chain is time-
stamped and cryptographically linked to the previous
block, then updated across an independent network of
computers. Because the network is decentralized, no one
person or entity controls the blockchain, and information
recorded is a permanent record that can be viewed, but
not edited.
The blockchain acts as a single source of truth, and can serve as a record of proof of ownership.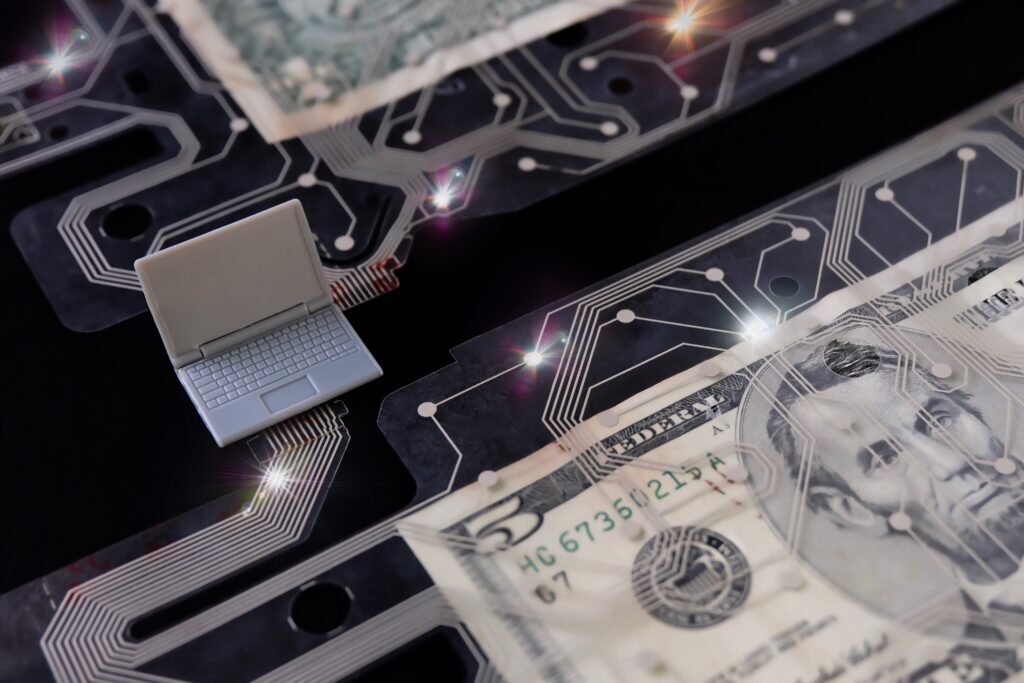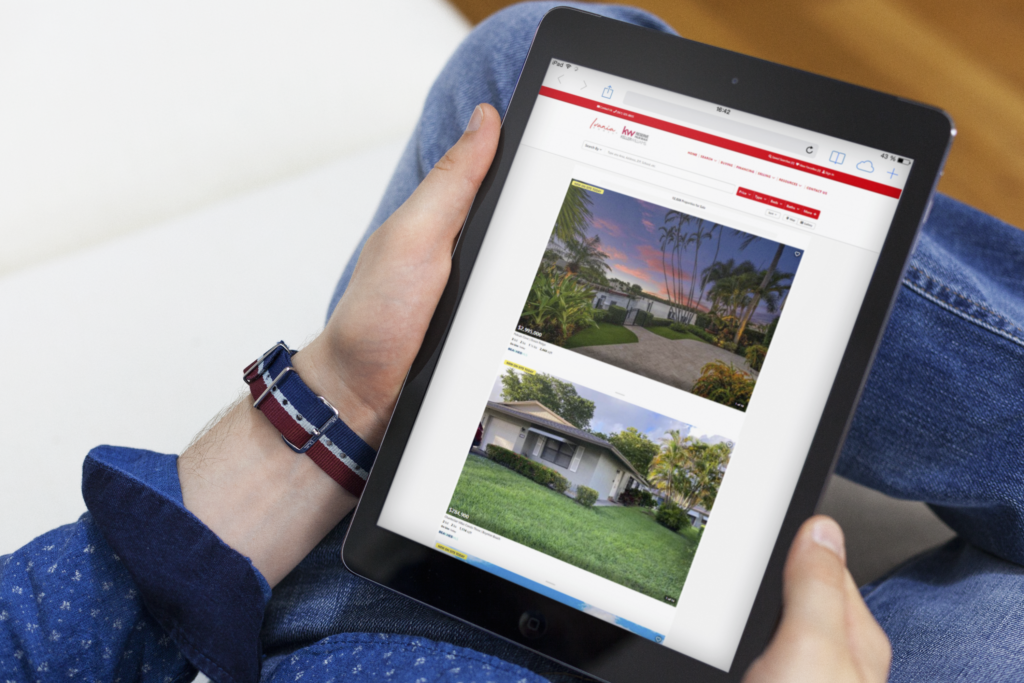 Request a FREE market
analysis of your home!