Ivania Arrechavala is a licensed real estate professional with Keller Williams Realty. Licensed in both Florida and Colorado allows her to cater to a clientele that desires the sandy shores or a mountain escape.
Ivania's core values for her business are integrity, authenticity, and relentless enthusiasm. She will work tirelessly to meet your needs as your future real estate professional whether you are looking to buy or sell. Ivania has the necessary expertise to make her clients' dreams come true and ultimately feel satisfied with their real estate journey.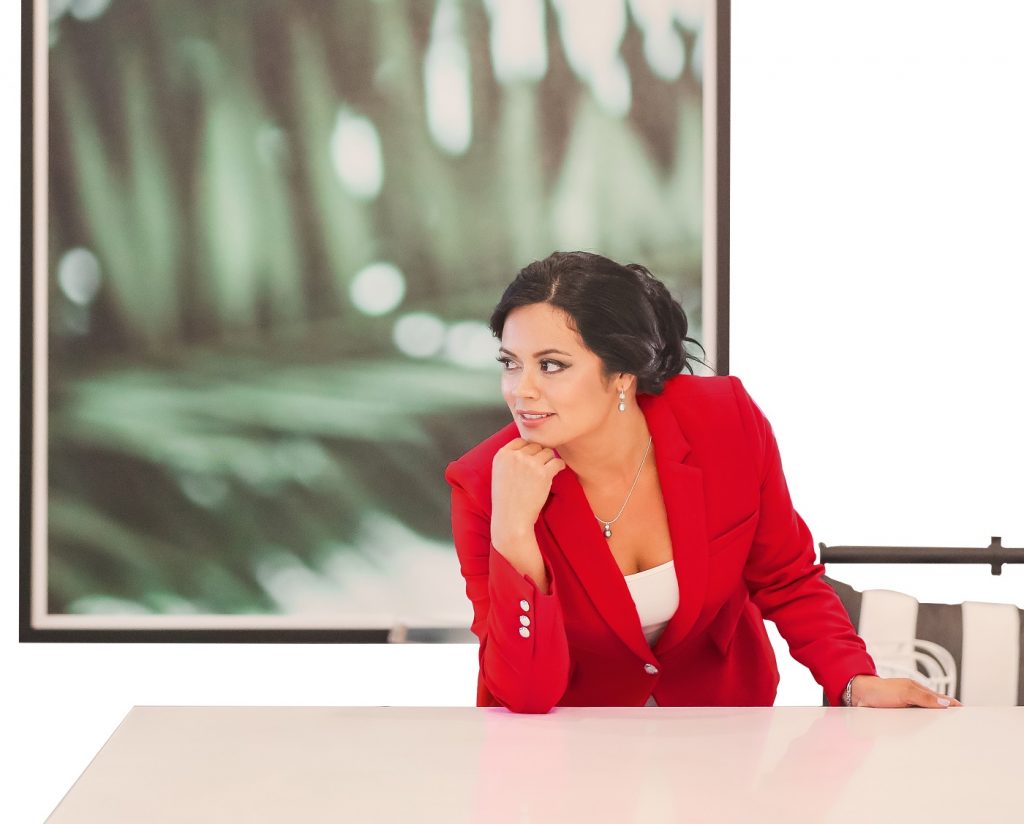 Book a complimentary 30-minute consultation with Ivania today to learn more!