[wpforms id="5049″ title="false" description="false"]
Ivania Arrechavala is the founder of IvaniaHomes, an affiliate with Keller Williams Realty. Her real estate career started in the state of Colorado until she decided to call Florida home.
From a luxury hospitality background, including Four Seasons Hotels and Resorts, Ivania is a motivated entrepreneur who is a true professional concerned for her client needs and investment goals.
Ivania's core values for her business are integrity, authenticity, and relentless enthusiasm. She will work tirelessly to meet your needs as your future real estate professional whether you are looking to buy or sell. Ivania has the necessary expertise to make her clients' dreams come true and ultimately feel satisfied with their real estate journey.
Servicing Palm Beach and Broward County.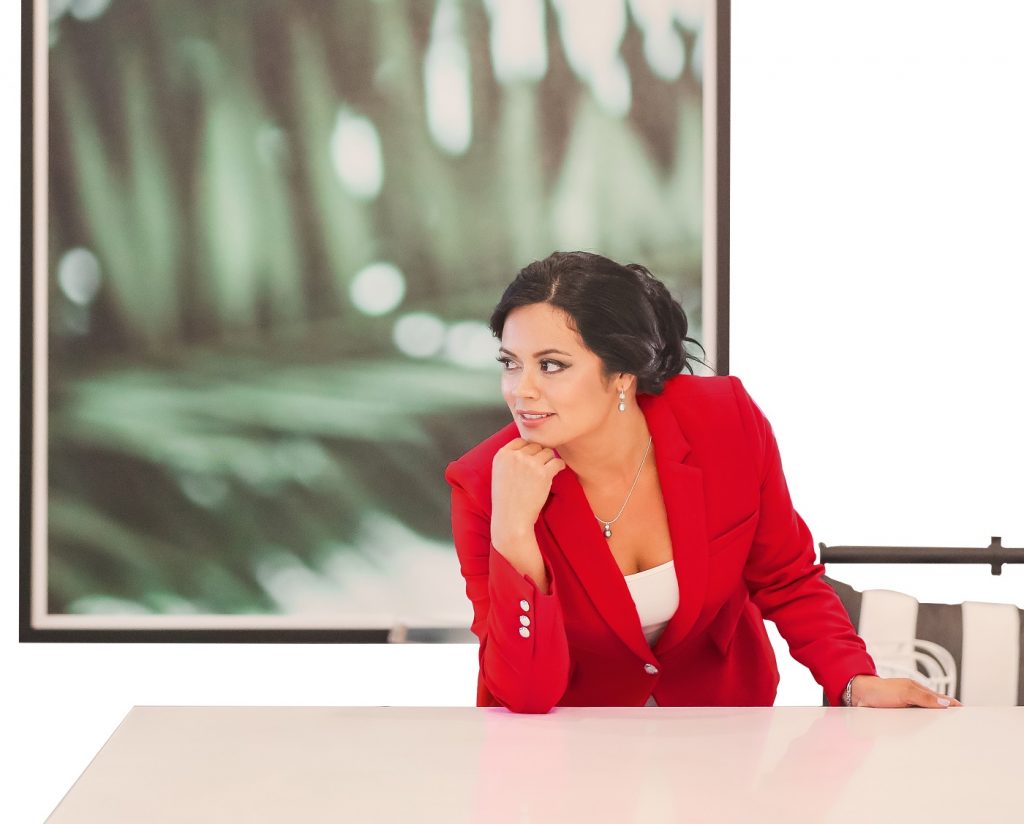 Book a complimentary 30-minute consultation with Ivania today to learn more!