Boca Raton, Florida
I just want to thank God for making this dream come true, also I want to thank @ivaniahomes because she did a wonderful job, she was an excellent support, leader and amazing human being. Work with Ivania and her team, it made the process to get our first home smoother than we had thought. I recommend her with my eyes closed, she is the best in South Florida. Follow her at @ivaniahomes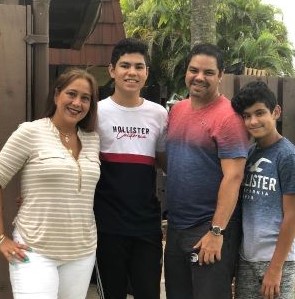 Aurora, Colorado
Ivania is awesome. She knows about her job really well. She helped us to get what we want. She is always there to answer our questions and helps us to keep on the right track. Always tell us where we are at. Finally, I am proud to be recommend her that she is the right person when you want to buy a house. When she become your agent your dream will become true. Ivania, we appreciate your help….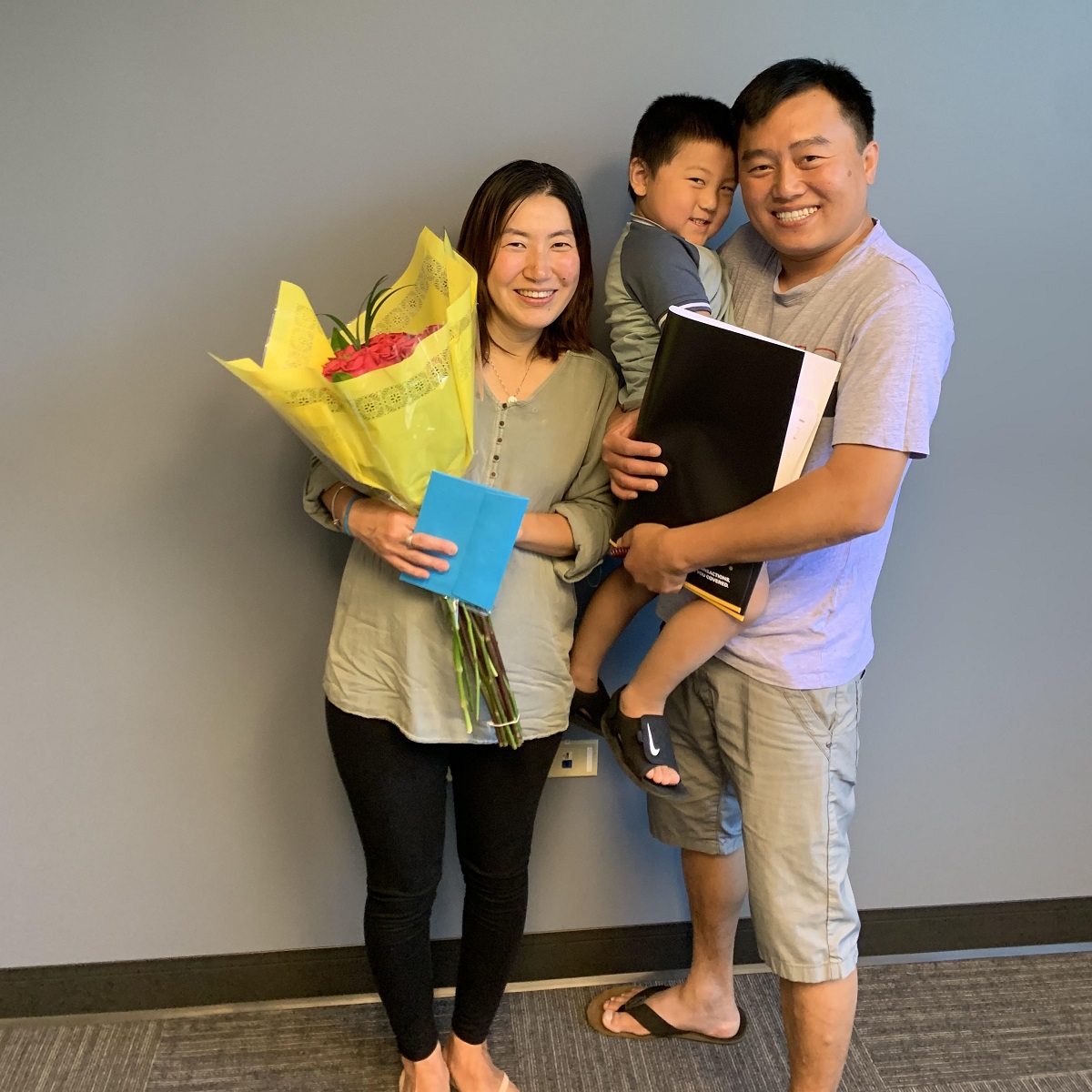 West Palm Beach, Florida
I am submitting this review which is based on over 30 years of buying and selling real estate. I recently had the need to purchase and sell a few condos for personal and speculative reasons. A real plus for IvaniaHomes is the fact that Ivania is a bilingual Realtor/Broker capable of addressing every aspect of the sales which required fluent Spanish to be completed.
Ivania is very…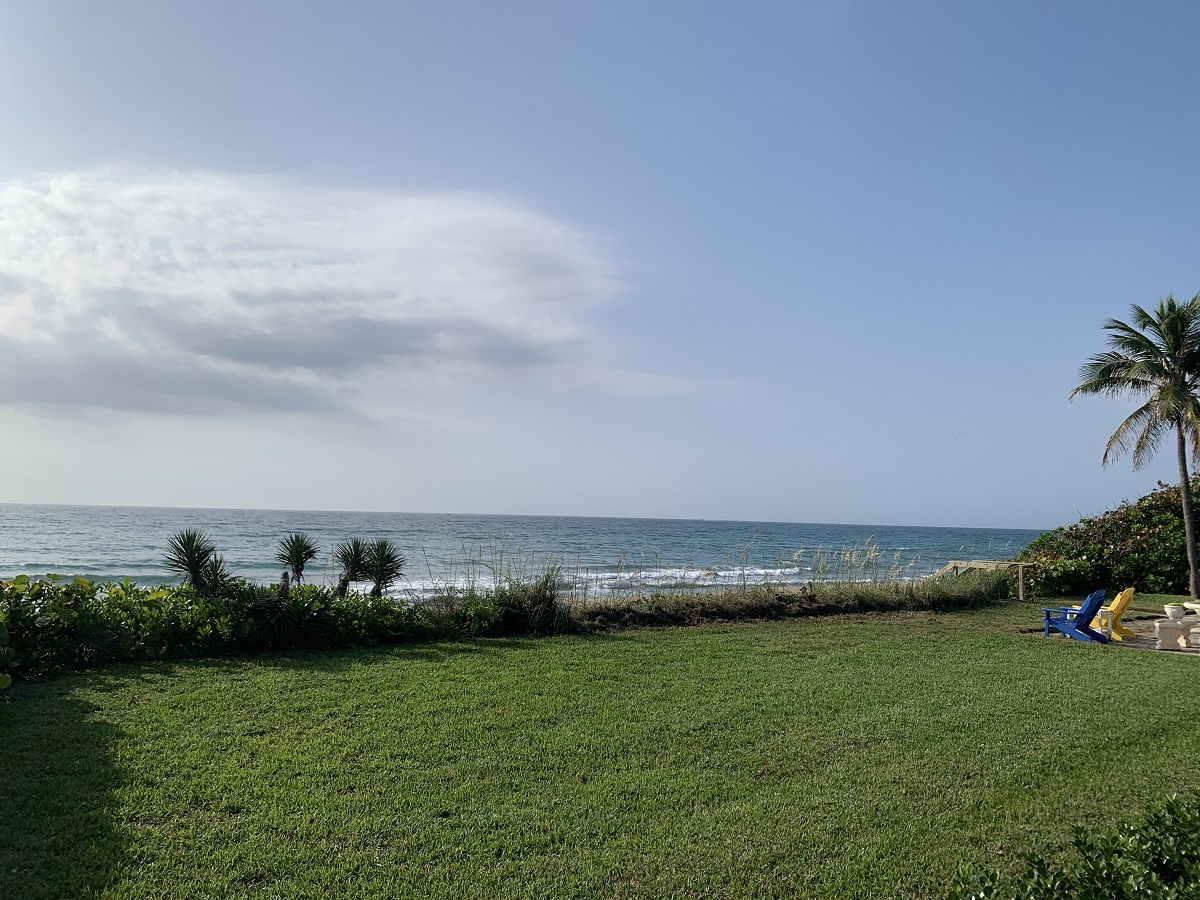 Aurora, Colorado
It's was great! It was very helpful that Ivania was always there to help us out. Thank you for all your help and support! Thanks to you, We got the house!

Delray Beach, Florida
We are so happy on the purchase of our new house. I'm grateful for the support, patience and professionalism of Ivania.
Thanks yo her, we were able to find a property according to what we wanted.
Thank you Ivania, we highly recommend her so that you can find your dream home.

Aurora, Colorado
Ivania is an AMAZING Realtor! She helped me sell my condo in very little time. The first real estate agent I hired couldn't do.
If you are looking for a Realtor that will go above and beyond to negotiate on your behalf throughout the transaction, advise you during the process and is transparent, then Ivania is the Realtor you want at your side! Cherry Creek, Colorado
Ivania was incredibly helpful with providing specific information for me as a first time home buyer, especially the assistant grant program – which saved me considerable money. Throughout the entire process, she made everything easy for me to understand, walked me through all the steps with an outstanding attention to detail and truly made me feel taken care of. She found me the perfect condo…

Castle Rock, Colorado
I want to give a BIG thank you to Ivania Arrechavala. She helped me with so much! She's very knowledgeable in the real estate industry. Ivania was with me every step of the process of selling and buying a house. She works tirelessly for every client and her experience has help us purchase a home in the way that best fits us. I highly recommend her to anyone thinking about buying or selling…

Westminster, Colorado
We were so lucky to have Ivania helping us. She was extremely knowledgeable and was with us every step of the way. She made us feel very comfortable with all of the stress revolving around getting our house ready and kept us well informed. Not only could we trust her to advertise and make our house available but she made showings as convenient as possible for us. I could not have been happier…